Girls' Sewing Pattern: Winnie Shrug sizes 3-6m, 6-12m, 12-18m, 18m-2, 3-4, 5-6, 7-8, 9-10 (PDF Digital Pattern)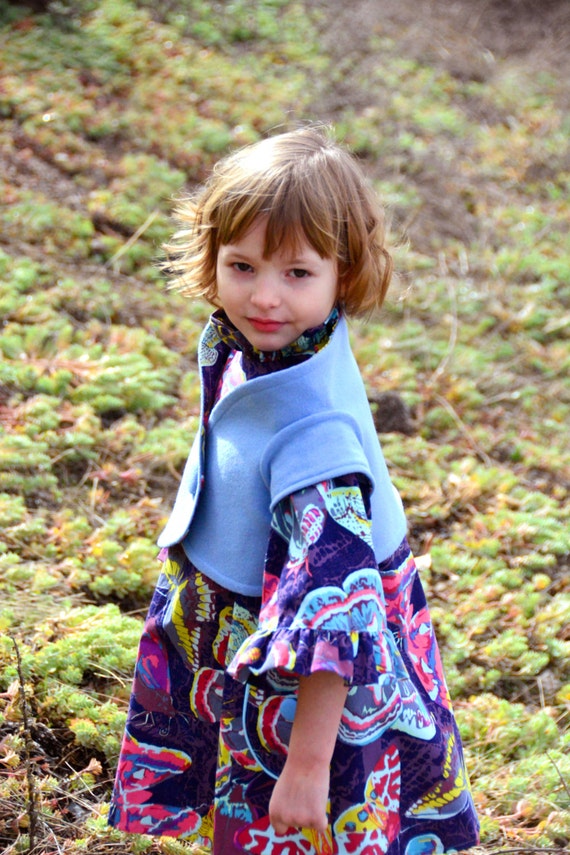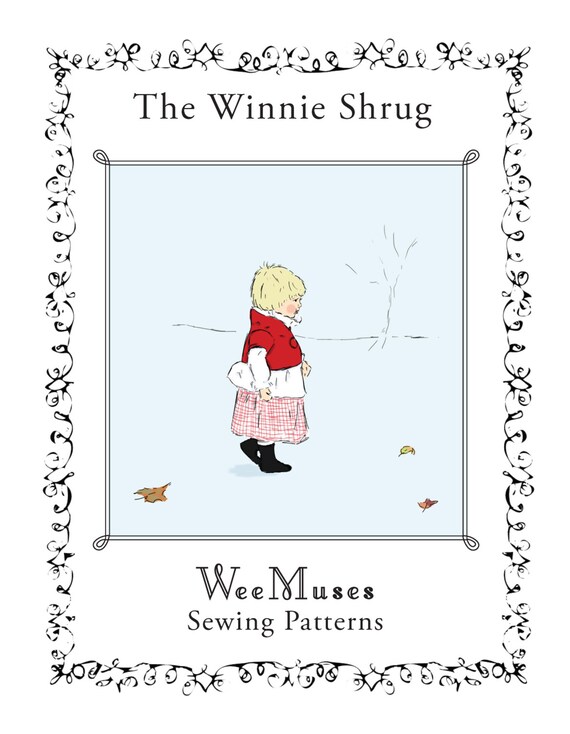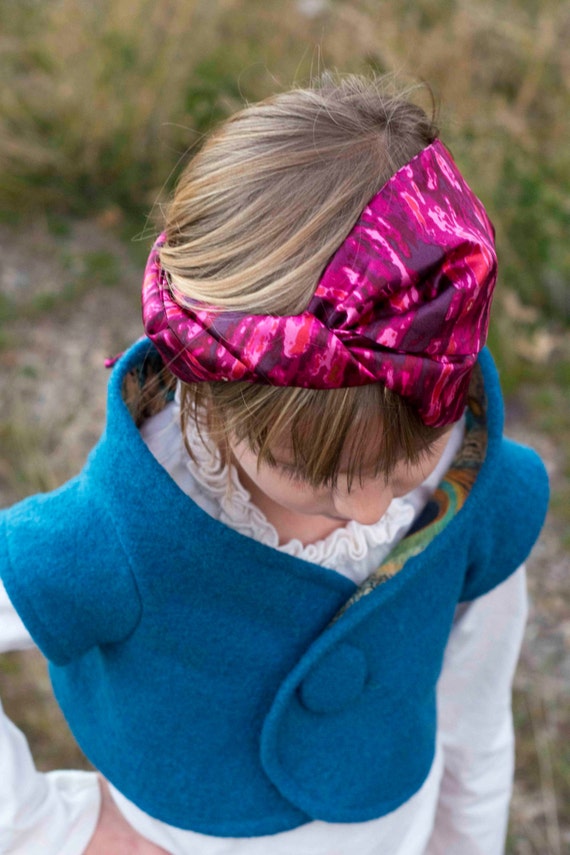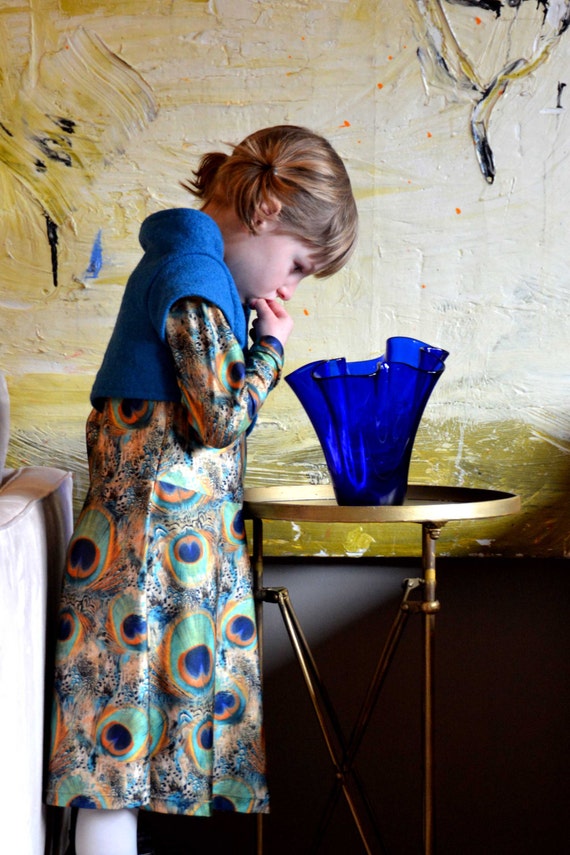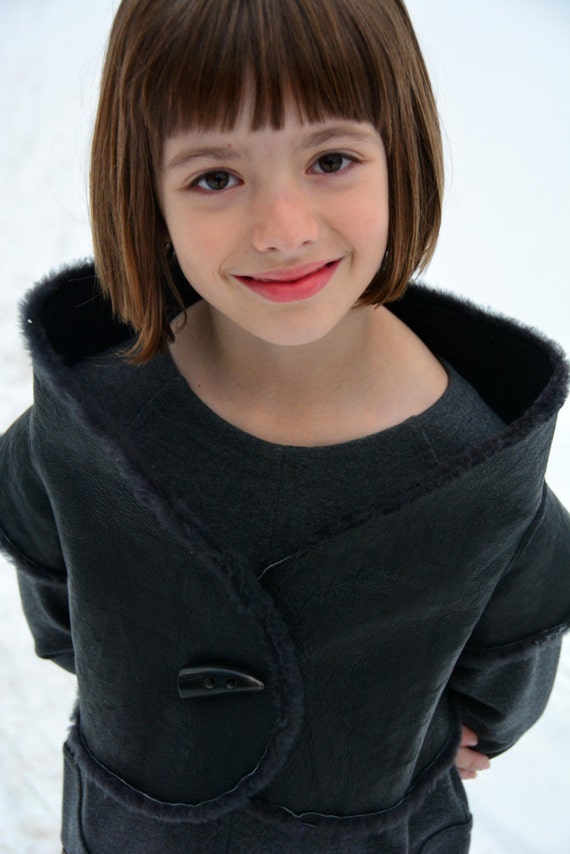 ---
Features
---
Item details
The Winnie Shrug was inspired by two great British icons: Winnie the Pooh and Queen Elizabeth I. An unexpected blend of childhood memory and staggering fashion: E.H. Shepard illustrations meet Alexandra Byrne costuming. Which is perfect, really, for a well-dressed young girl and her fashion conscious mother.

This little piece is simple to sew and simple to wear. It closes with one oversized button and stands straight up off the shoulders, framing your sweet girl's face with a bit of drama. Make it out of some of your favorite fabrics--cozy boiled wool, a sweatshirt knit or even shearling. Keep it simple, line it, add a seam in back or make it reversible. Whichever way, she'll make it her own.

*****

The Winnie Shrug pattern is a premium quality children's sewing pattern and includes:

--Digitally graded and drafted pattern in sizes 3-6 months, 6-12 months, 12-18 months, 18months-2, 3-4, 5-6, 7-8 and 9-10 years.

--Markings, instructions and an assembly guide for easily printing and assembling the 5 page pattern

--Full-color photo tutorial for sewing The Winnie Shrug

--Pattern and Instructions for the following variations:
--The Winnie Shrug
--Seamed Winnie Shrug
--Lined Winnie Shrug
--Reversible Winnie Shrug

--Sizing and fabric requirements provided in U.S. and metric increments

*****

This is a great pattern for beginning sewers!

This pattern was tested by over a dozen sewers in the US, Europe and Australia--it's suitable to print and use!

Yardage Requirements (for shrug; duplicate for optional lining)
3-6 months: 1/4 yd / .25 m
6-12 months: 3/8 yd / .35 m
12-18 months: 3/8 yd / .35 m
18months-2: 1/2 yd / .5 m
3-4: 1/2 yd / .5 m
5-6: 1/2 yd / .5 m
7-8: 1/2 yd / .5 m
9-10: 5/8 yd / .6 m


For more information about this pattern please visit my pattern page at: http://www.aestheticnest.com

Thank you for your interest. Happy sewing!