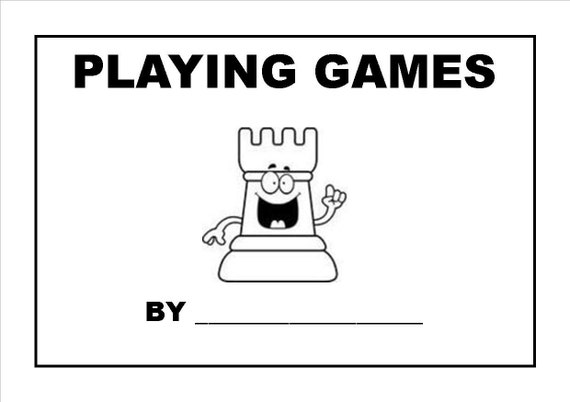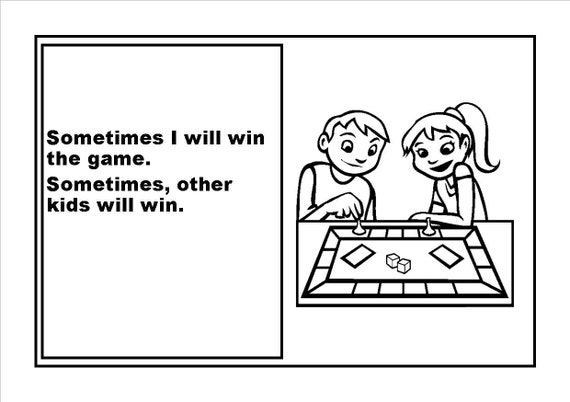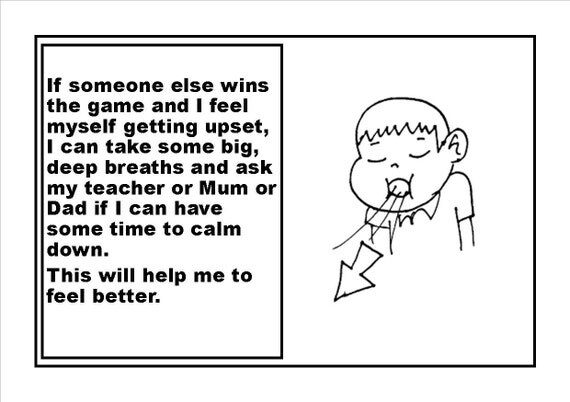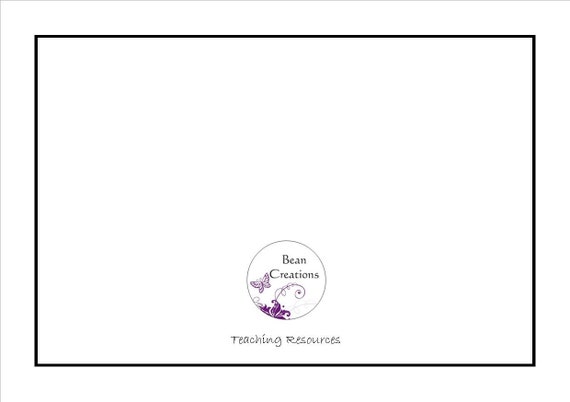 ---
Features
Made in Melbourne, Australia
---
Item details
This is a Social Story I have written to help children who have trouble when they do not win games at school understand that people won't dislike them just because they lose.
This social story is meant for younger children, under 10 would be best, who are struggling with this important social situation
Upon the purchase of this social story you will gain access to an instant download, so that you can make this book up yourself. I suggest that this social story be printed, backed on some coloured card, laminated and bound. It is in A5 landscape format.
This particular book has been created in black and white; so your child or you might like to colour it in as part of an introduction activity to the book.
Social Stories were originally created by Carol Gray of Michigan, USA for children on the Autism Spectrum. When used correctly, they are an effective tool for children to relearn behaviours which are either negative or counterproductive.
When using social stories as a tool to redirect behaviour, 2 copies should be made; one for school/kinder/childcare and one for home.
Every time the child in question displays the behaviour teachers or parents are trying to discourage, the story should be read to the child.
Alternatively, the story could be read each morning or evening.
This may seen repetitive, and after the first 3 or 4 times you may know the story by heart, but this repetition will help your child grasp the idea portrayed in the story and help them to begin altering their behaviour.
Always remember that these stories need to be backed up with positive reinforcement when the child begins to display altered behaviour.
Please note this is a generic social story for food sharing, with room for you to write your child's name in on the front cover. If there is something you would like added please contact me and I will endeavour to help make the best social story for your child!