Sacred Mapuche Tree Leaf Dye - Organic Natural Real Canelo Tree, Hand Spun, Pure Handmade Wool, Non intensively Farmed. Natural Plant Color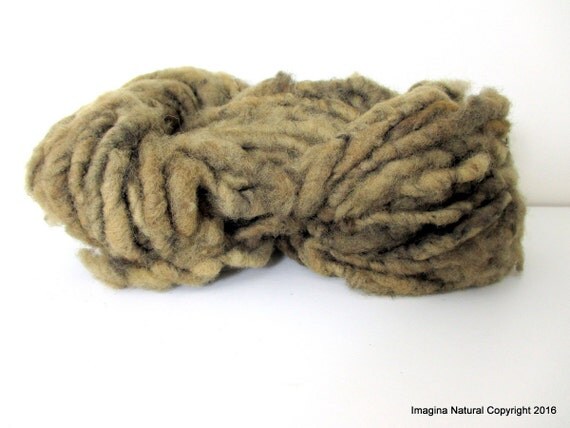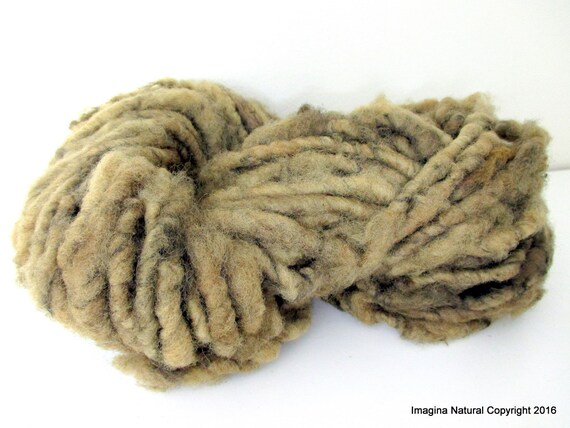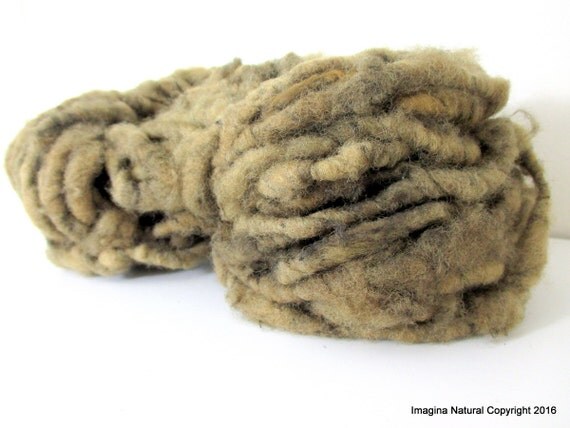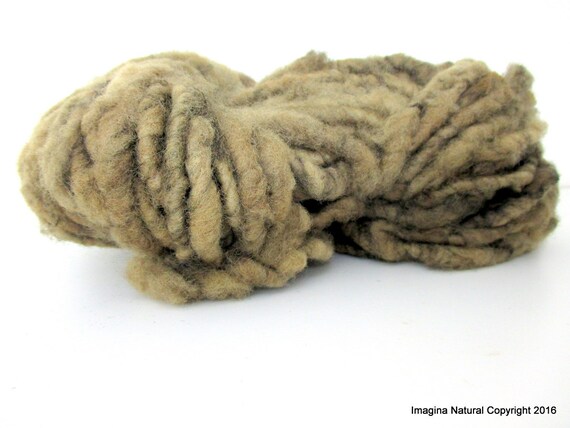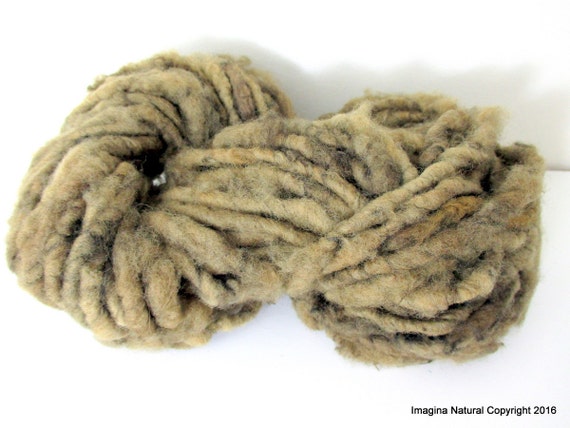 Preparation takes 1-3 business days
---
Features
Made in Constitución, Chile
---
Item details
** Free International Shipping **

Hand Spun, Organic green from the canelo tree leaves. Also known as Winters Bark. Organic Colour, Pure Chilean Araucana Wool Knitting Handmade Yarn - 100g 3.5oz

-- Canelo - The Sacred Tree of the Mapuche People of Chile ---

Canelo is considered a sacred tree to the Mapuches, who consider it not only to be healing, but also hold an important religious, symbolic significance and some belive it holds magical properties. The Mapuche people adored and worshiped canelo as a symbol of peace.

The canelo tree grows naturally in Chile as a native species, you can find it from the 4th region to the far south and the archipelago of Cape Horn, it reaches up to 25 meters high and 1 meter in diameter.

Its main beneficial medicinal properties are due the fact that it aids healing and is a natural disinfectant. Furthermore, the high vitamin C is so powerful that it was traditionally used to help to cure scurvy. It also considered to be particularly useful when used to make a stomach tonic and mild diuretic. Amongst other things it has been claimed that it also helps fight scabies, sore throats, circulatory disorders and rheumatism. Allegedly in modern times it is being used in research to identify new cancer treatments even.

According to Mapuche Flower Therapy, the canelo is also used to connect the heart with the mind, healing connections between them.

---Chilean organic lambs wool---
This product is handmade and sourced locally from the Maule region of Chile. The wool is 100% lambs wool. Like all our products this wool is ethically and sustainably sourced .

---Organically Coloured---
This wool is organically coloured using a native Chilean technique of the Mapuche tribe. As a result due to natural variation the products you receive may vary slightly from the pictures. If you are planning a larger project we advise ordering slightly more than you expect since in future the colour match may not be exactly the same if you come to repurchase in future.

---The Natural Dyeing Process---
Special plants, leaves, flowers and roots are collected and then boiled in a traditional native chilean process to extract the natural colours. The colour is then painstakingly painted onto the wool by hand. This painting process takes considerably longer than modern chemical dyes but ensures a truly natural organically coloured product. The product is handmade in small quantities.
---About Imagina Natural---
We select the best materials and products from Chile and especially from Constitucion and the Maule region. Providing the world access to these special products normally only enjoyed by locals. These products come from the heart of Chile often handmade or hand processed showing the care and devotion to producing good finished products.



---Quantity---
Each skein or ball contains at least 100g (3.5oz) usually you will get 5-10% more. This is approximately around 22-24 metres (24-26 yards) but can differ slightly due to the nature of hand spinning.


---Knitting Grade---
The yarn is hand spun so there will be a little natural variation and the resulting yard will be different to factory produced yarns and fibres. In general the wool will be US grade 5 , around a 12-15 knit gauge, 8-11 crotchet gauge, recommended for us with needles between 9 and 11 or 5.5mm to 8mm.
---About Handmade Wool---
Our products are natural so they may differ in appearance and shape with each individual product. Please remember you are buying a product which is handmade in rural Chile and therefore the finished product will differ to machine and factory products that you may be used to.


---Shipping---
Standard shipping from Chile can take up to 30 days.

Care Suggestions
DO NOT MACHINE WASH. Wash with cold water, by hand and dry flat.
---
---
More from this seller
---
Shipping & policies
Preparation takes 1-3 business days
Estimated Shipping
Normal delivery from Chile can take up to 30 days. You will always get a tracking number.

We are able to use FEDEX 2-4 day service if you need it however the cost will normally increase significantly and we do not recommend it for normal orders. Please contact us if you need fast delivery.

Please provide your phone number so that couriers can call you in the event that you are not in when the parcel is being delivered.

~Customs Fees~

Please be aware that any customs taxes, duties or fees imposed are the buyer's responsibility: these are imposed by a buyer's country and are out of my control. I always mark a package accurately as to weight and value in accord with the law. If you are unsure of your country's import duties, you can check at www.dutycalculator.com.
---
Payments
Payments should be made within 3 days of the purchase.
---
Returns & exchanges
If for any reason you are unhappy with your product please contact and tell us. We want all our customers to be happy with our handmade natural Chilean products. We have strict quality control standards in order to ensure all shipped products are of excellent standard. If for any reason a product is faulty then we will happily refund the value of the item when we receive it back. Due to the nature and size of our items we cannot refund shipping and you will be expected to cover the cost of shipping the item back to us in the original condition.




---
Additional policies
- Wholesale Orders -

Contact us for wholesale orders.

- Why do we ask for a phone number? -

Sometimes things go wrong and having a working phone number allows the postal service to contact you and attempt to fix it. Whilst we do not insist on taking your phone number please be aware that the postal insurance is only provided by our shipping company with a valid working contact number.

This phone number will only be used for shipping and will not be saved or used for any other purposes.