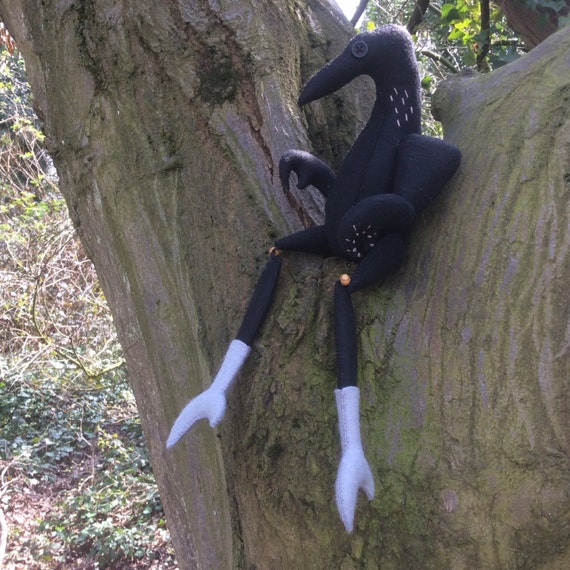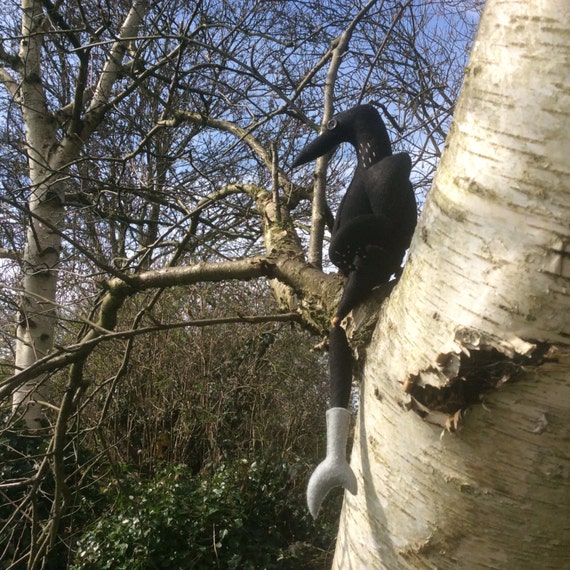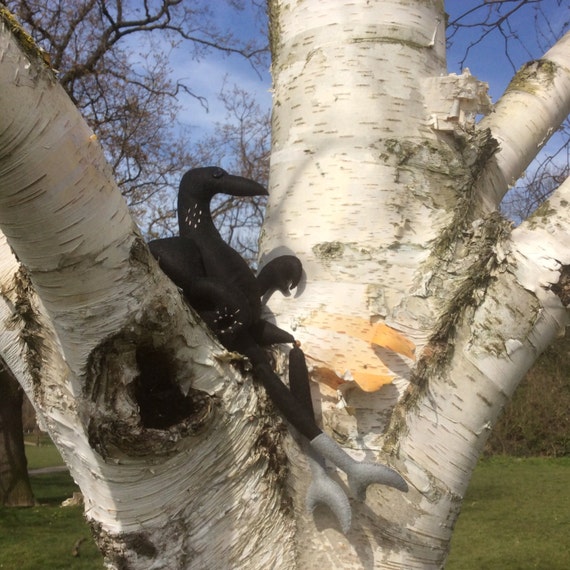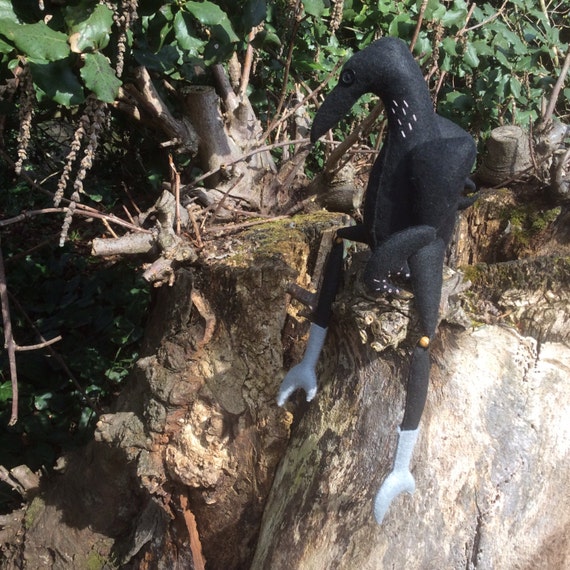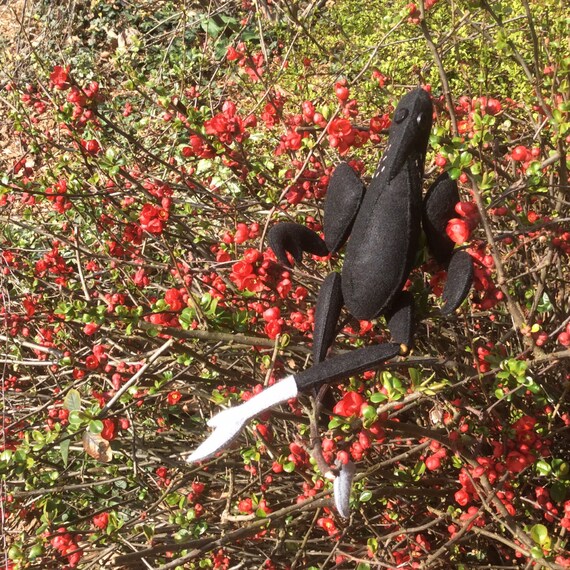 ---
Features
---
Item details
Nobody's as clever as a corvid. Folks say they're birds of ill omen, but this hauntie is patient with those who treat it with courtesy. I asked it whether I should worry about bad luck now it was in my house, and it told me, Set a thief to catch a thief.

Please note: this is a downloadable pattern, not a sale of the ornament itself. If you'd like one made up, I do commission work; colours will vary according to what fabric I can get my mitts on.

Also note: this is a decoration, not a toy, and isn't suitable for small children. Haunties know many things, but the secret of withstanding rough handling isn't one of them.

Skills required: whip stitch, blanket stitch, French knots.

Copyright © Haunties 2016. You may make as many of these as you like to give, donate or sell; please credit Haunties and link to the Etsy shop.