1920s Dress, Vintage Sewing, Heirloom sewing, Dressmaking, 20s hat, Vintage Childrens Clothes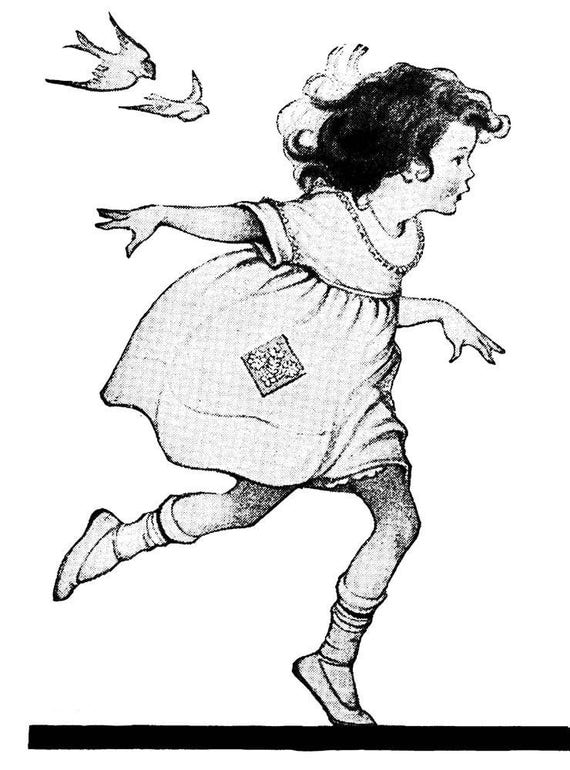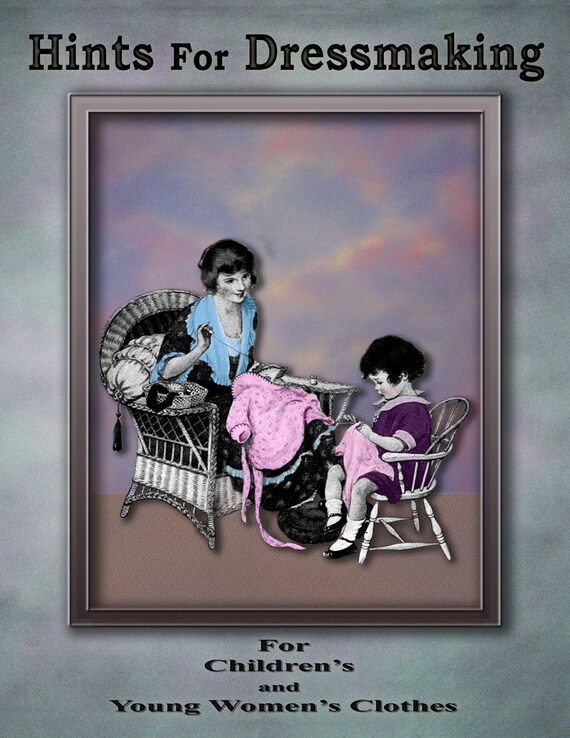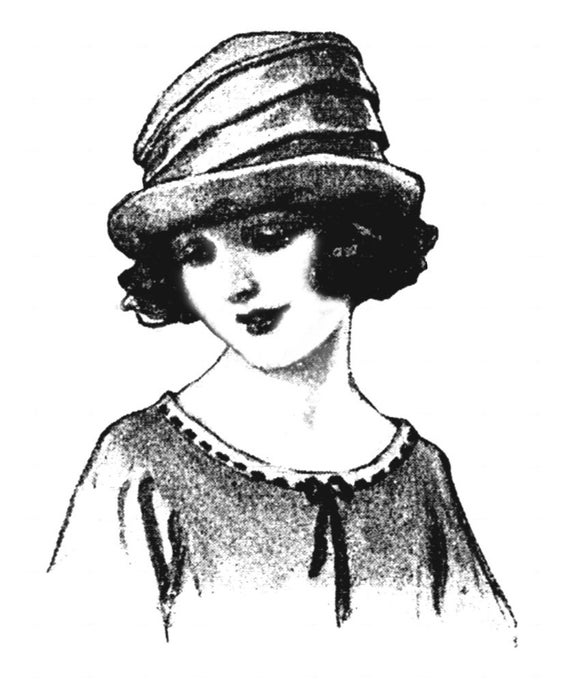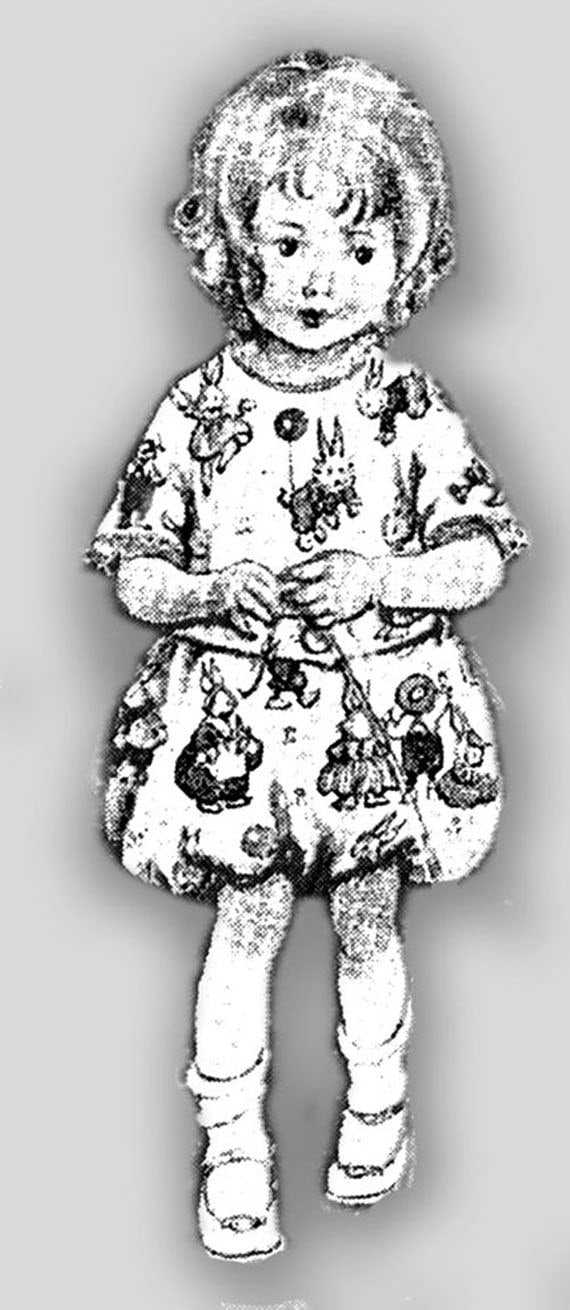 ---
Features
---
Item details
1920s Dress, Vintage Sewing, Heirloom sewing, Dressmaking, 20s hat, Vintage Children's Clothes

This is a Digital Reproduction of a Rare Original Book

This book is: "Hints on Dressmaking" and is focused on
creating Children's clothes. For both Boys and Girls.
This book contains several Easy to Make Outfits and Hats that
do not require a pattern and can be made by a beginner.

This book also has ideas for adding unique finishes to clothing,
like applique, embroidery, unique edges, and more.

Contents:
Blouse Finishes
Blouses and Skirts
Cutting on the Straight
Dainty Under-muslins
Doing Away with the Homemade Look
Easy-to-Make Romper
Fabric Hats
Hand Work for Morning Frock
How to give a Tailored Look
Fine Stitching and Hand Work
Lower edges of Skirts
Girls Frock made from Straight Pieces
Making a Sports Hat
Coat Making
Necks of Dresses
Short Cuts in Finishing
Tailored Traits
Ten Ways to Finishing a Collar
The Side Line--Unique Side additions to a Dress
The Touch of White
Trousers and Knickerbockers
What is Your Style
What to Do with Sleeves
What to Wear

©RumbleseatCat
owns the copyright to this revised PDF.
This pattern cannot be reproduced or resold without
permission from RumbleseatCat.
---
---
More from this seller
---
Digital downloads