Plotterfile Megapack October 2016 (99 motives) lint-free rockabilly orchid Flamingo Koala Voodoo Halloween Ghost Rock'n'Roll Sewing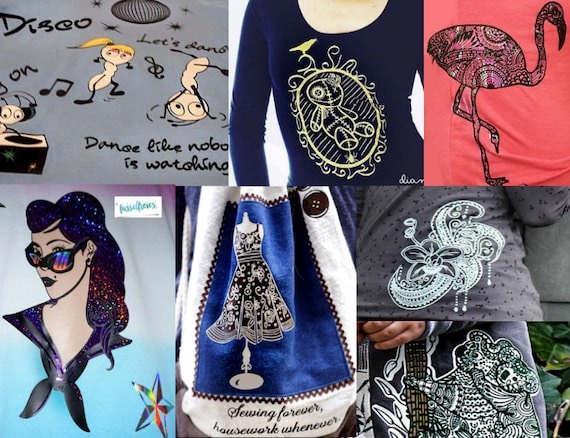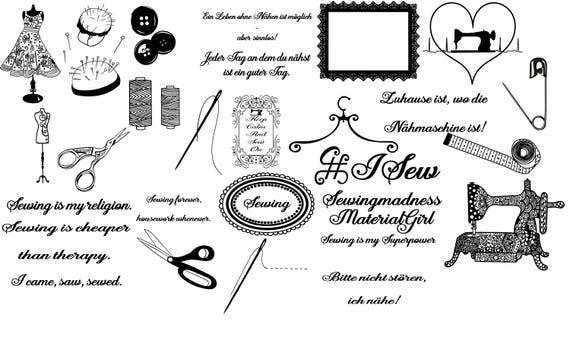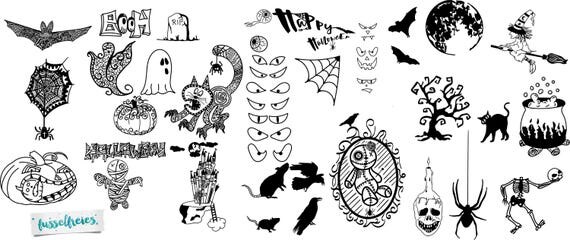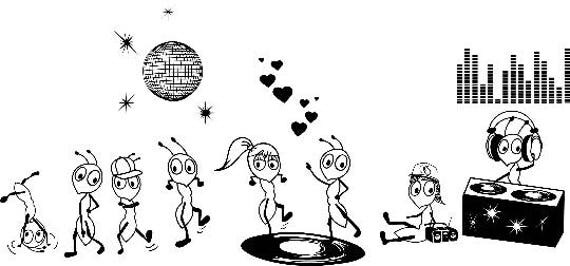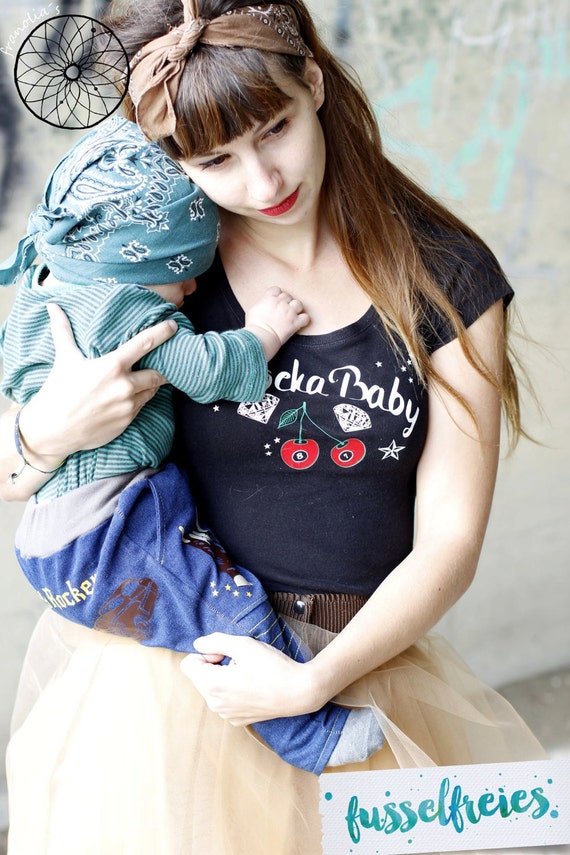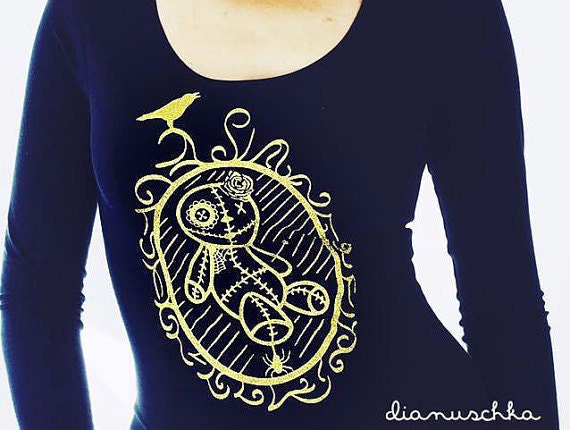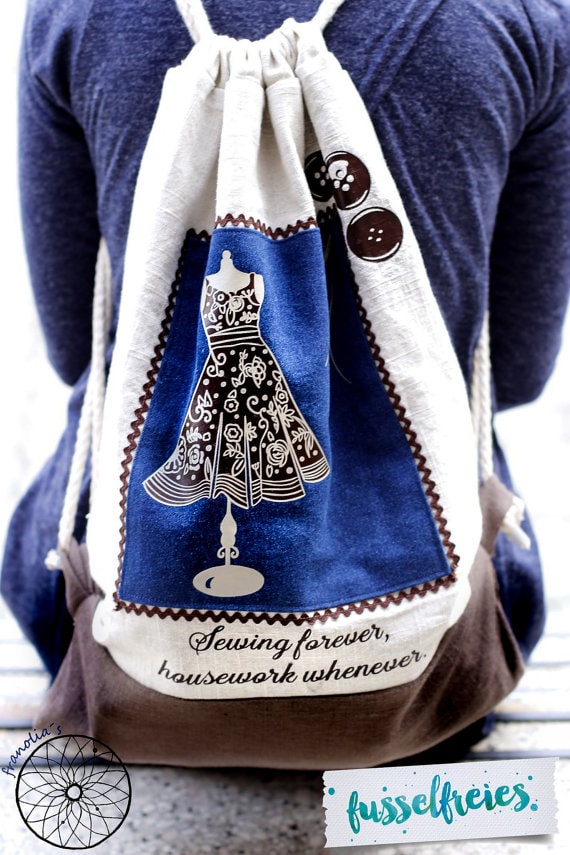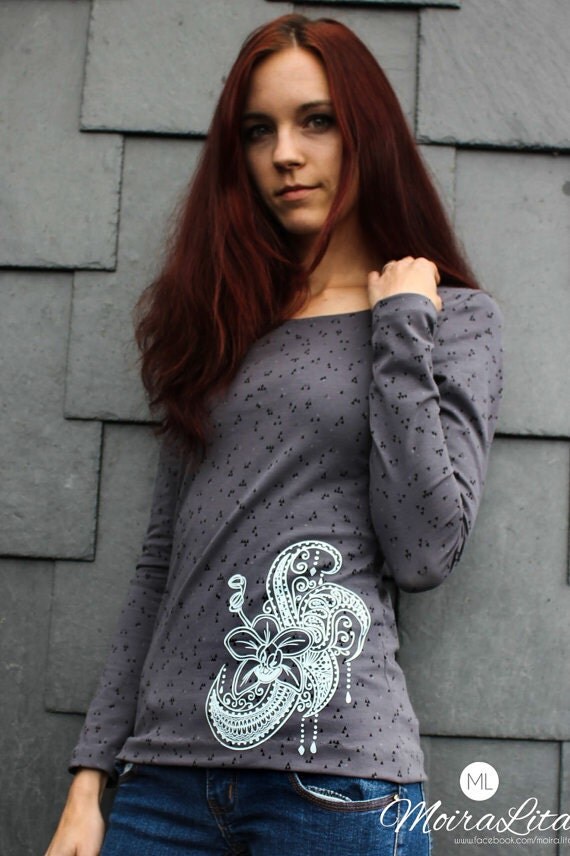 ---
Features
---
Item details
Sorry, we couldn't translate this to English.
In the discounted MegaPack, you will receive private use licenses for all motifs that we published in October 2016 and save over 12 euros compared to the individual purchase of the motifs.

The motifs/graphic files (comprising a total of 99 individual motifs + 98 characters in the 7 packages):

"Rock On: Rockabilly & Rockabella Vol 2" (16 motives + 17 characters)
https://www.etsy.com/de/listing/488230593

"Sewing & Clothcraft" (21 motives + 37 MATERIALBESCHR. + 18 characters)
https://www.etsy.com/de/listing/485325103

"Disco-ants Anton & Antonia" (13 motives + 15 characters)
https://www.etsy.com/de/listing/486984203

"Spooky (Halloween)" (41 motifs + 7 characters)
https://www.etsy.com/de/listing/482532555

"Orchid + Bloom" (2 motifs)
https://www.etsy.com/de/listing/470587002

"Koala" (1 motif)
https://www.etsy.com/de/listing/470585764

"Flamingos" (5 motifs + 4 characters)
https://www.etsy.com/de/listing/484080155

Further design examples of all included motifs can be found here: https://www.facebook.com/Fusselfreies/photos/?tab=albums

For detailed descriptions please refer to the individual offers of the respective motif/Motif series.

Plot your romper, your sofa pillow, your child's Night lamp, your handbag, the bike helmet, the Ikeakiste *, bookmarks the shoe cabinet or, or, or with the playfully beautiful motif.

Attention-the pictures are only for illustrating the offered motifs and what customers, with the help of a cutting plotter, have already made from it. You do not purchase textiles, lamps or any other objects shown here. Also no pre-plotted foil for ironing, sewing, gluing, etc.

The motifs are individual and unique, were drawn with pen and extensively tested by many designers. My motifs are very filigree, something for practised hands. But even beginners have made it well among the testers. Make sure you use a good film.

We have a lot of passion and sweat in every file and we are very pleased that you are interested in it.

A license for the private use of various motifs for cutting plotters (short "plotter") is offered in various graphic formats. A mandatory requirement for use is that you already have a plotter and the software necessary for it to operate.

The files are packed (in zip format) as graphic files in three different formats: SVG, DXF and PNG format. They are solely intended for use with plotters (e.g. Silhouette America * or Brother *) and licensed by purchase.

License Notices (private license):

The acquired license entitles you to use the received graphic files solely for the purpose of the plot free in the private context.

A transfer of the graphic files and/or publication (e.g. on the Internet/Facebook/journals etc.) is expressly prohibited and will be prosecuted if necessary. A commercial use in the sense of objects for sale (e.g. embellished textiles, lamps, bags, etc.) requires an extended commercial license (see Shop).

The graphics, as well as finished plots ("slides"), may not be altered, copied, digitized, sold, given away or otherwise passed on. Industrial production and mass production is prohibited. The graphics files are protected by an invisible digital watermark.

The graphics files are to be used exclusively to create the Plottermotivs on a cutting plotter. The plotter must not be used for other purposes.

The photographic picture of the motifs is prohibited. The photographic picture and presentation of Beplotteter textiles, objects etc. is only permitted in conjunction with a "copy protection".

For example, copy protection includes a lettering that is placed over the motif. If you photograph the motif so that it is not clearly recognizable (no closeup) or only a part is visible, then a copy protection can be dispensed with.

No liability will be accepted for any errors.

All copyrights in the motif and design are subject to lint-free-Georgina Bressel

* All trademarks, brand names or company names mentioned in this text are used for identification purposes only and are the property of their respective owners.
---
---
More from this seller
---
Digital downloads
---
Returns & exchanges
No refunds on digital downloads, sorry.