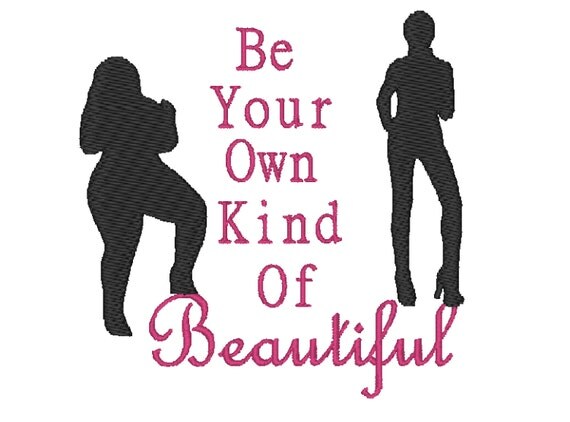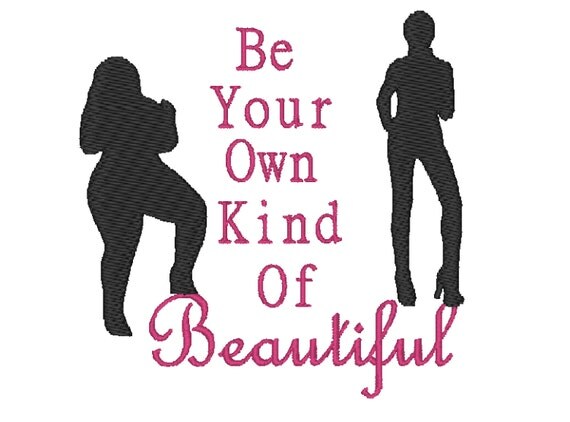 ---
Features
---
Item details
This is an embroidery file, NOT a patch. You must have an embroidery sewing machine to use these files. Make sure the format is correct for your machine.

This design is made for a 4 x 4 size ONLY

Format is PES for brother machine only. Convert files at your own risk, I am not responsible for converted file errors.




DIGITAL ITEMS ARE NOT REFUNDABLE.

LilNerdygirl embroidery designs are Intellectual property (IP) and not to be altered, resold. Guarantee to work is ONLY on ORIGINAL emailed design. Changing anything will void this.

This design is copyrighted LilNerdygirl. You may use my designs to make and sell items for personal use or your personal business use.

You MAY NOT redistribute this design or resell this or use any part of it.

Disclaimer: I am NOT RESPONSIBLE for the quality of the design if you alter it in anyway.


My husband is an artist. We do have the ability to make CUSTOM DESIGNS. Please contact me for pricing.



***I will tell you I have not been doing this for years. But I do have a computer science degree and I have been in graphic design for a few decades. I have not been embroidering long, but other family members have.. I do not claim to be an expert but I do have common sense. The software programs NOW do what someone had to do by hand 10 years ago so that gives you at least 5 years.. I try to make my designs clean, I will stitch them if I can and look at the over all quality and how many strands I need to cut when it's stitched out. My goal is the less the better. So I will go in and re order stitches and I will also go into photoshop and re edit pictures to see if I can get them to embroider cleaner. I am learning, and I have been told I learn quickly, and some of my veteran embroidery friends are very impressed. YES, they probably could use MINOR improvements but I am not selling my designs for the same price the "experts" do. I only use Brother because that is my sewing machine I have. Not being an expert I can't sew them out on other machines or bigger ones, so that is why I say convert at your own risk. Thank you for buying my designs. I plan to upgrade machines when I get enough revenue to do so.