Rainbow Vegetable Seed Packet Assortment (Over 35 Varieties of Vegetables) Non-GMO Seeds by Seed Needs
(2)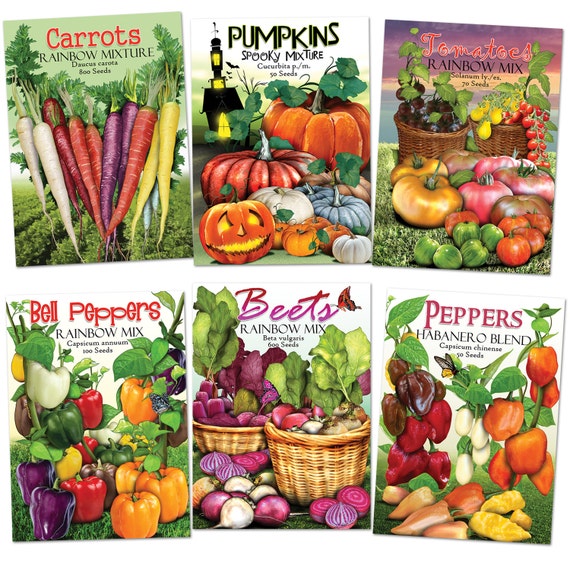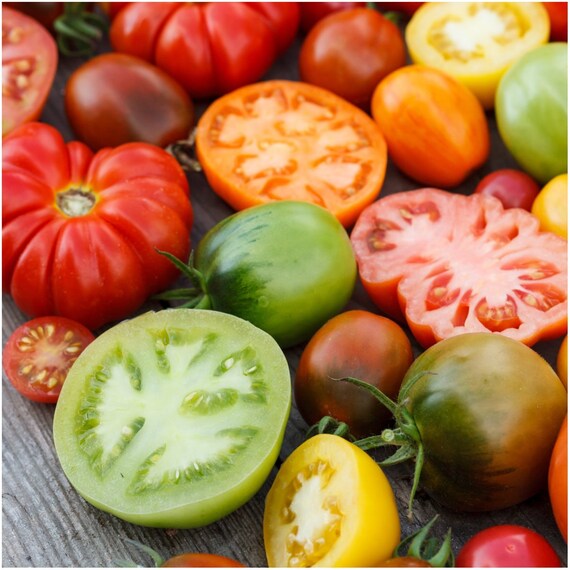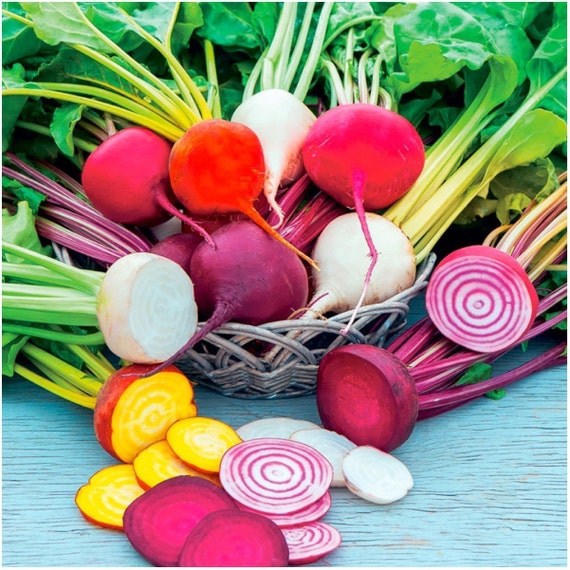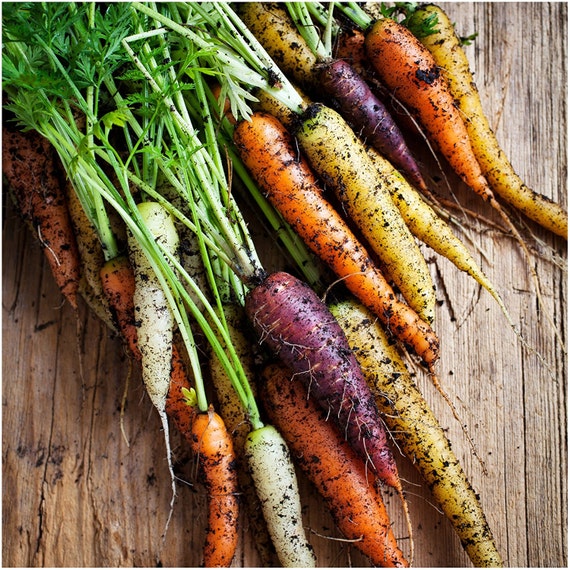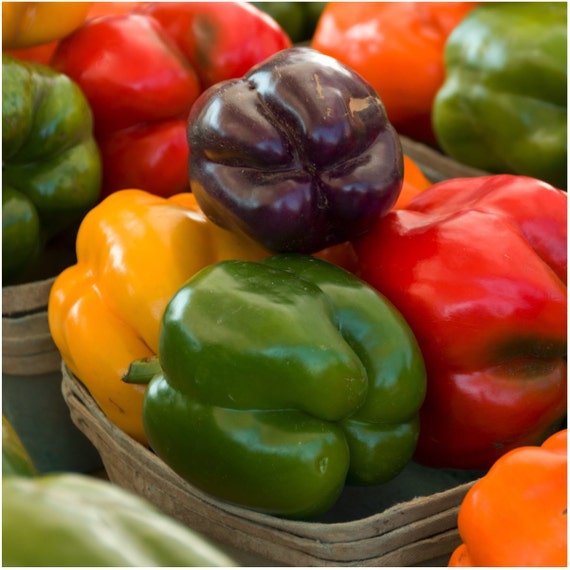 Arrives from the United States
---
Features
---
Item details
This Assortment Contains over 1,600 Seeds Collectively

One Seed Packet of Rainbow Tomato (70 Seeds)
One Seed Packet of Rainbow Beet (600 Seeds)
One Seed Packet of Rainbow Bell Pepper (100 Seeds)
One Seed Packet of Habanero Blend (50 Seeds)
One Seed Packet of Spooky Pumpkin (50 Seeds)
One Seed Packet of Rainbow Carrot (800 Seeds)


This vegetable seed assortment is made up of a blend of our most popular and colorful varieties. The assortment consists of 6 individual packets of seeds, including Tomatoes, Carrots, Beets, Pumpkins, Hot Peppers and Bell Peppers as well. Each package of seed is a specialty mix, acting almost as a sampler package. This Rainbow Vegetable Seed Assortment includes over 35 different varieties of veggies and contains over 1,600 seeds collectively.

Because each mixture of seed is comprised of a wide variety, sometimes including more than 10 individual strains, you may not get every variety included in each packet. For additional information on which varieties are included in each of the packets, please see the contents of each package below.


*Rainbow Tomatoes*
This package will contain more than 15 varieties of tomatoes. Some popular picks are included, as well as some hard to find varieties, such as Large Red Cherry, Beefsteak, Yellow Pear, Black Krim, Black Sea Man, Red Zebra, Yellow Brandywine and more. Tomatoes are extremely easy to grow and do very well in almost all regions of the United States.

*Rainbow Bell Peppers*
Bell Peppers go great with all sorts of culinary dishes, whether they are cooked, stuffed, sliced, or chopped. This mixture of Bell pepper seeds will contain 7 colors of delicious and crisp fruits, including many colors of the rainbow. A few strains that are included are Cal Wonder, Golden Cal Wonder, Purple Beauty, Chocolate Bell, Orange King, Sunbright and White Bell. The plants grow to roughly 24 to 30 inches tall and are easy to maintain.

*Rainbow Beets*
This mixture of Beet seeds is comprised of Dark Red Detroit, Ruby Queen, Chioggia, White Albino, Golden Detroit and cylindra. Each Beetroot will grow to produce a variation of red, or white and gold. Most people love em, or hate em the first time they try them. Beets are enjoyed raw or cooked and are most popularly used in many fresh salads.

*Habanero Blend Peppers*
Our Habanero Blend is comprised of 6 varieties of delicious, yet scorching hot chili peppers. Common varieties such as Orange Habanero and Red Habanero are included. Other more difficult varieties to obtain, such as Peach Habanero, Lemon Habanero, White Habanaero, and Chocolate Habanero are also blended in. Just like Bell Peppers, Habanero Peppers will grow to a mature height of roughly 24 to 30 inches tall.

*Rainbow Carrots*
That's right, not all carrots are orange! In fact the most delicious and nutritious carrots come in various colors, and were more common than orange back in the day. As time carried on, orange became the more popular pick. Some of the varieties included in this mixture include Solar Yellow, Cosmic Purple, Atomic Red, Lunar White, and Bambino Orange. Carrots are not only easy to grow, but are easy to harvest as well.

*Spooky Mix Pumpkins*
The Autumn season is one filled with diverse colors of orange, red and yellow. This mixture of Pumpkin seeds will include heirloom varieties that are sometimes not easily obtained at your local nursery. The mixture of Pumpkin seeds includes Blue Jarrahdale, Fairytale, Big Max, Atlantic Giant, Pacific Giant, Jack O' Lantern, Baby Boo, Jack Be Little, Lumina and more. Make sure you have plenty of room for these beauties!



NOTE:

This Rainbow Vegetable seed packet assortment includes 6 individual packets that measure 3.25″ x 4.50″ in dimension and includes a clear & colorful illustration on the front. They also include detailed seed sowing instructions on the reverse side as well.

All Vegetable seeds sold by Seed Needs are Non-GMO based seed products and are intended for the current and the following growing season. All seeds are produced from open pollinated plants, stored in a temperature controlled facility and constantly moved out due to popularity.
---
---
My SIL was so excited to receive these!
Jan 9, 2018 by treksnoopy
Very happy with my seed purchase, thanks!
Sep 28, 2017 by Julie Andersen
---
More from this seller
---
Shipping & policies
Arrives from the United States
Estimated Shipping