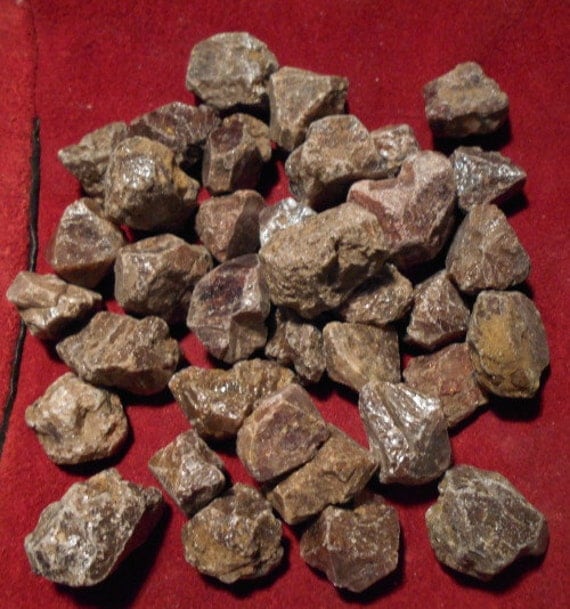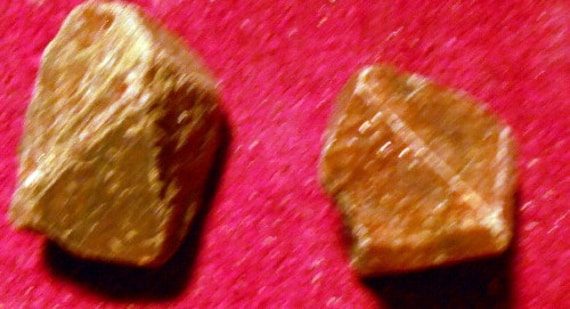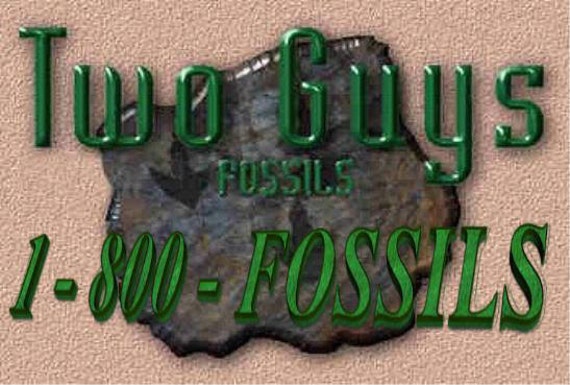 Preparation takes 1-3 business days
Arrives from the United States
---
Features
---
Item details
Location –Malawi,Africa
Size – avg. 1″
$ 40 ( for the entire bag of 38 spec.)

Zircon is a common accessory to trace mineral constituent of most granite and felsic igneous rocks. Due to its hardness, durability and chemical inertness, zircon persists in sedimentary deposits and is a common constituent of most sands. Zircon is rare within mafic rocks and very rare within ultramafic rocks aside from a group of ultrapotassic intrusive rocks such as kimberlites, carbonatites, and lamprophyre, where zircon can occasionally be found as a trace mineral owing to the unusual magma genesis of these rocks.
Zircon forms economic concentrations within heavy mineral sands ore deposits, within certain pegmatites, and within some rare alkaline volcanic rocks, for example the Toongi Trachyte, Dubbo, New South Wales Australia[14] in association with the zirconium-hafnium minerals eudialyte and armstrongite.
Australia leads the world in zircon mining, producing 37% of the world total and accounting for 40% of world EDR (economic demonstrated resources) for the mineral. South Africa is Africa's main producer, with 30% of world production, second after Australia.

Zircon has played an important role during the evolution of radiometric dating. Zircons contain trace amounts of uranium and thorium (from 10 ppm up to 1 wt%) and can be dated using several modern analytical techniques. Because zircons can survive geologic processes like erosion, transport, even high-grade metamorphism, they contain a rich and varied record of geological processes. Currently, zircons are typically dated by uranium-lead (U-Pb), fission-track, and U+Th/He techniques. Zircons in sedimentary rock can identify the sediment source.
Zircons from Jack Hills in the Narryer Gneiss Terrane, Yilgarn Craton, Western Australia, have yielded U-Pb ages up to 4.404 billion years interpreted to be the age of crystallization, making them the oldest minerals so far dated on Earth. In addition, the oxygenisotopic compositions of some of these zircons have been interpreted to indicate that more than 4.4 billion years ago there was already water on the surface of the Earth. This interpretation is supported by additional trace element data, but is also the subject of debate In 2015, "remains of biotic life" were found in 4.1 billion-year-old rocks in the Jack Hills of Western Australia. According to one of the researchers, "If life arose relatively quickly on Earth ... then it could be common in the universe."
---
---
More from this seller
---
Shipping & policies
Preparation takes 1-3 business days
Arrives from the United States
Estimated Shipping