X Stitch Card Kit FATHERS DAY Sport with Card and Envelope Sewing Kit, Threads Pattern and Aida too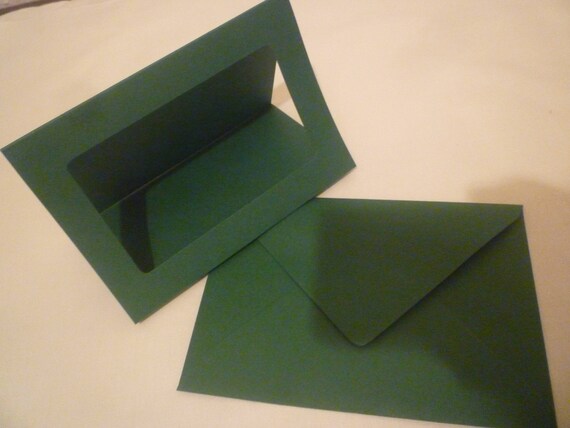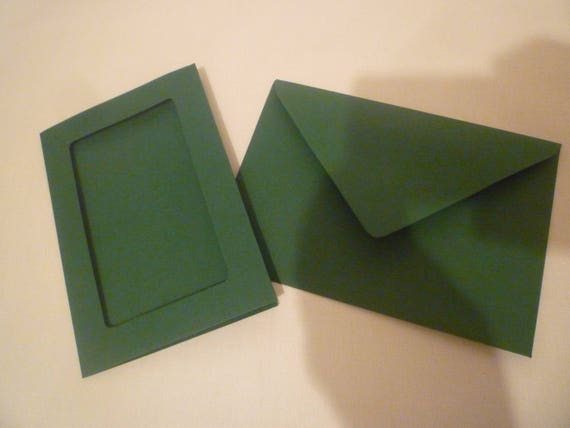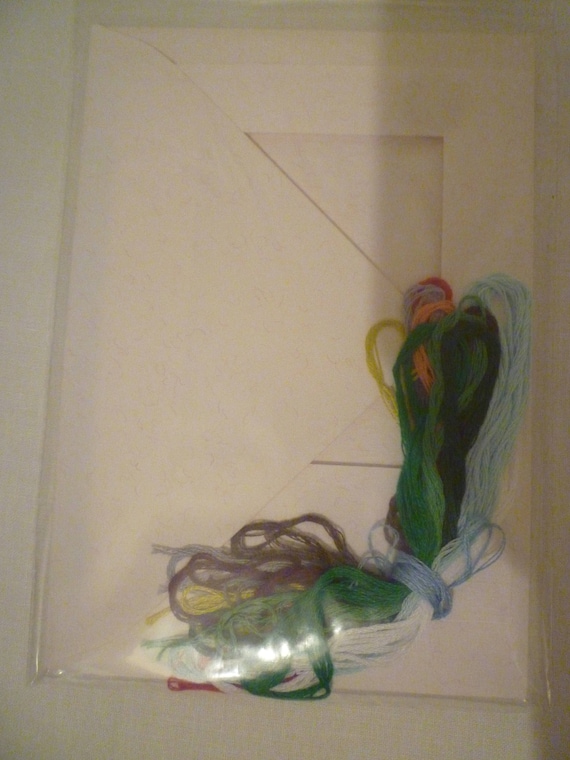 Arrives from United Kingdom
---
Features
---
Item details
---
FAQs
If you are experiencing any problems at Checkout please contact me and we can work this out I am here 24/7 and will answer you swiftly, I'm Linda
I do not collect any VAT, GST or other Countries Sales Taxes Therefore my prices are not inflated to account for these charges. Importing and Customs Fees are the responsibility of the Buyer to know their Countries own Levies and Laws Etsy have added this misleading info under the price and there is nothing we Sellers can do to remove it
Etsy have added this misleading info under the price and there is nothing we can do to remove it. EU Buyers will not incur VAT (import charges) when purchasing within the EU (I am UK based)
Many buyers may not realise that you will need to come back to etsy to find my reply to your message/ convo (top right, under You) We sellers only have your email address once a purchase has been made My email address is linda.jones90@btinternet.com
Hi, it's usually best to send me a message via the listing as I will then have a visual photo Please be as specific as you can with: Sizes (and quantities of each) Design Name and Colourway (stated in the description) and IMPORTANTLY its destination Country for me to calculate shipping/ postage
When purchasing 2 items from the same listing, or 2+ from different listings Checkout WILL overestimate shipping. I refund overs , or if you would like to know shipping costs first, please ask Please be as specific as you can with sizes (and quantities of each) and IMPORTANTLY destination Country
To find all the details of the item/size/cols etc...
International buyers please inform me of your wish to return It MUST be marked as 'RETURNING GOODS' on the Cusoms form (which it is) This is the CORRECT procedure or I will incur a VAT fee of 20% (goods value) and an £8 handling fee Any fees incurred will be deducted from your refund if the correct procedure has not been followed
Payments accepted are etsy Direct Checkout (default) and Paypal (I have Standalone Paypal) If you wish to pay with Paypal then make sure to choose this option at Checkout Credit and Debit Cards can be used via either etsy Direct Checkout or Paypal, though in my experience you are more protected with a Paypal (card payment) than a card payment via Direct Checkout or paying with a Paypal balance Paypal has immediate phone support for us both to resolve issues swiftly. Etsy DC does offer a call back phone option but support can take days to answer queries Etsy offer 60 days Buyer protection and Paypal 180 days I like to inform and arm my Buyers with their best protection options (even if purchasing from other sellers)
You can now pay all your different sellers in one Card Payment if they have etsy (DC) Direct Checkout enabled But for the Paypal only sellers (some Countries of which are uable to offer DC) you will need to remove them from your cart and ' Save for later' MOST IMPORTANTLY!!!! Save for later anything you don't want to purchase just yet or you will be charged for everything in your Cart in one payment (bar PP sellers) After paying your DC Sellers in one payment return to your Cart and pay Paypal only sellers individually after adding the saved for later items back to the Cart NOTE: Paypal takes all major Credit and Debit cards and you DONT need a PP account and can pay as a Guest PP offers 180 days buyer protection and etsy DC 60 days
If you are experiencing any problems at Checkout please contact me and we can work this out I am here 24/7 and will answer you swiftly, I'm Linda
I do not collect any VAT, GST or other Countries Sales Taxes Therefore my prices are not inflated to account for these charges. Importing and Customs Fees are the responsibility of the Buyer to know their Countries own Levies and Laws Etsy have added this misleading info under the price and there is nothing we Sellers can do to remove it
Etsy have added this misleading info under the price and there is nothing we can do to remove it. EU Buyers will not incur VAT (import charges) when purchasing within the EU (I am UK based)
Many buyers may not realise that you will need to come back to etsy to find my reply to your message/ convo (top right, under You) We sellers only have your email address once a purchase has been made My email address is linda.jones90@btinternet.com
Hi, it's usually best to send me a message via the listing as I will then have a visual photo Please be as specific as you can with: Sizes (and quantities of each) Design Name and Colourway (stated in the description) and IMPORTANTLY its destination Country for me to calculate shipping/ postage
When purchasing 2 items from the same listing, or 2+ from different listings Checkout WILL overestimate shipping. I refund overs , or if you would like to know shipping costs first, please ask Please be as specific as you can with sizes (and quantities of each) and IMPORTANTLY destination Country
To find all the details of the item/size/cols etc...
International buyers please inform me of your wish to return It MUST be marked as 'RETURNING GOODS' on the Cusoms form (which it is) This is the CORRECT procedure or I will incur a VAT fee of 20% (goods value) and an £8 handling fee Any fees incurred will be deducted from your refund if the correct procedure has not been followed
Payments accepted are etsy Direct Checkout (default) and Paypal (I have Standalone Paypal) If you wish to pay with Paypal then make sure to choose this option at Checkout Credit and Debit Cards can be used via either etsy Direct Checkout or Paypal, though in my experience you are more protected with a Paypal (card payment) than a card payment via Direct Checkout or paying with a Paypal balance Paypal has immediate phone support for us both to resolve issues swiftly. Etsy DC does offer a call back phone option but support can take days to answer queries Etsy offer 60 days Buyer protection and Paypal 180 days I like to inform and arm my Buyers with their best protection options (even if purchasing from other sellers)
You can now pay all your different sellers in one Card Payment if they have etsy (DC) Direct Checkout enabled But for the Paypal only sellers (some Countries of which are uable to offer DC) you will need to remove them from your cart and ' Save for later' MOST IMPORTANTLY!!!! Save for later anything you don't want to purchase just yet or you will be charged for everything in your Cart in one payment (bar PP sellers) After paying your DC Sellers in one payment return to your Cart and pay Paypal only sellers individually after adding the saved for later items back to the Cart NOTE: Paypal takes all major Credit and Debit cards and you DONT need a PP account and can pay as a Guest PP offers 180 days buyer protection and etsy DC 60 days
---
Shipping & policies
---
Payments
---
Returns & exchanges
---
Additional policies