BigBiteStudio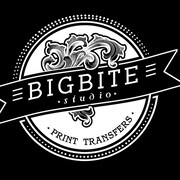 Sorry we don't have anything like that.

Perfect for my project. :)
Jul 11, 2018 by felixncharlie

Perfect! Thanks for fast shipping.
Jul 11, 2018 by felixncharlie

Jul 11, 2018 by milliearchdesigns

Beautiful and delicate
Jun 25, 2018 by Corinne Hamilton

Jun 23, 2018 by lmorgan839

Jun 7, 2018 by Jessie Robertson

Product came exactly as pictured.
Apr 27, 2018 by Scarlett Layne Design

Very pleased with stencils. Arrived on time.
Apr 10, 2018 by cparberyshoalnetau

Perfect! Love it. Fast shipping
Apr 3, 2018 by Bonnie Heiden

This stencil worked well and the result turned out beautifully.
Feb 10, 2018 by Angela Cottier