DealingMaxBasic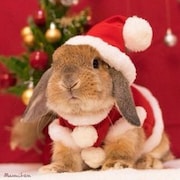 Sorry we don't have anything like that.
Average item review
(1,378)

Looks like shown but took a really long time to show up
10 hours ago by Lisa

Beautiful.
1 day ago by me who




Received item after 3 weeks
2 days ago by Jessika Floyd

2 days ago by alyshawaddell

3 days ago by Sarah Scott

Love the product! Excellent true to color and quality. Would have loved it if the supplier had been clear about it taking four weeks to receive! Now I am not sure I have enough time to order more and receive in time for my event. How can we make this shipping time better? If you aren't in a rush, these are great!
4 days ago by Jennifer

Great product!Fast delivery!Thanks a lot!
4 days ago by Arbo