HandmadeByJaneM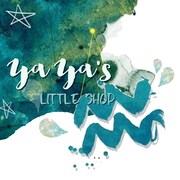 HandmadeByJaneM is taking a short break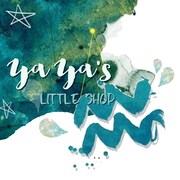 Note from seller
My shop is in vacation mode. I will re-open August 25th! Thank you! Jane
Sorry we don't have anything like that.




Lovely pieces of fabrics and laces and some beautiful extra gifts I will be back for some more items many thanks
Aug 7, 2018 by inga webb

Great shipping, excellent items. Thank you
Aug 4, 2018 by TOM PULSKAMP

I was so thrilled to receive your items. Thank you, I will order again.
Aug 4, 2018 by TOM PULSKAMP

Excellent service, nice items.Thank you
Aug 4, 2018 by TOM PULSKAMP

Fast delivery, great items. Thank you
Aug 4, 2018 by TOM PULSKAMP

Will order again nice textiles and good prices
Jul 17, 2018 by ratherbebeading1

Jul 3, 2018 by Jennifer Difilippo