Vivasplace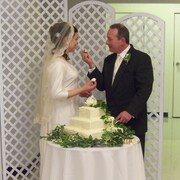 Sorry we don't have anything like that.
Beautiful natural looking roses and I'll be looking to see whether they get pink roses.
Dec 7, 2017 by Joan

As described. The flowers don't stay on the stems very well, but I think some glue will fix that.
Aug 14, 2017 by 17eclane

Jun 4, 2017 by Erika Gaeta

Beautiful, huge purple and lavender iris! Very realistic.
Apr 9, 2017 by Heidi S

Very nice item. Good Seller. Very fast delivery!
Nov 21, 2016 by M Romano